SAFARI DURING COVID-19, OUR SAFETY MEASURES AND THINGS YOU SHOULD KNOW:
As Tanzania re-opens tourism in again this June, Our Managing Director and the team took time to prepare guidance and offers to give Embalakai Camps most important information they need to know during this pandemic; 
Safety measures by Embalakai Authentic Camps and standard operating for managing Covid19.
Benefits of travelling during this time and why thus is the golden chance to visit Tanzania.
Why you should postpone your rather than canceling
In case you're compelled with time, below are the key takeaways
Tourism in Tanzania is back this June for the first time in two months.
More than 10 countries in Europe are looking to resume tourism by June.
You can now book your tour with no initial deposit and pay once you arrive.
With the best time for game viewing, no crowding, and best prices ever, now is your golden chance to visit Tanzania.
We're dedicated to assisting with postponements of bookings for up to 18 months
Strict new rules include thermal scanning, Camp and staff sanitization always in camp surroundings, 14-day quarantine for staff in all tourism facilities, and COVID-19 testing.
Elsewhere in the WHO reports, it seems virus will stay with us for some time, we need to cope.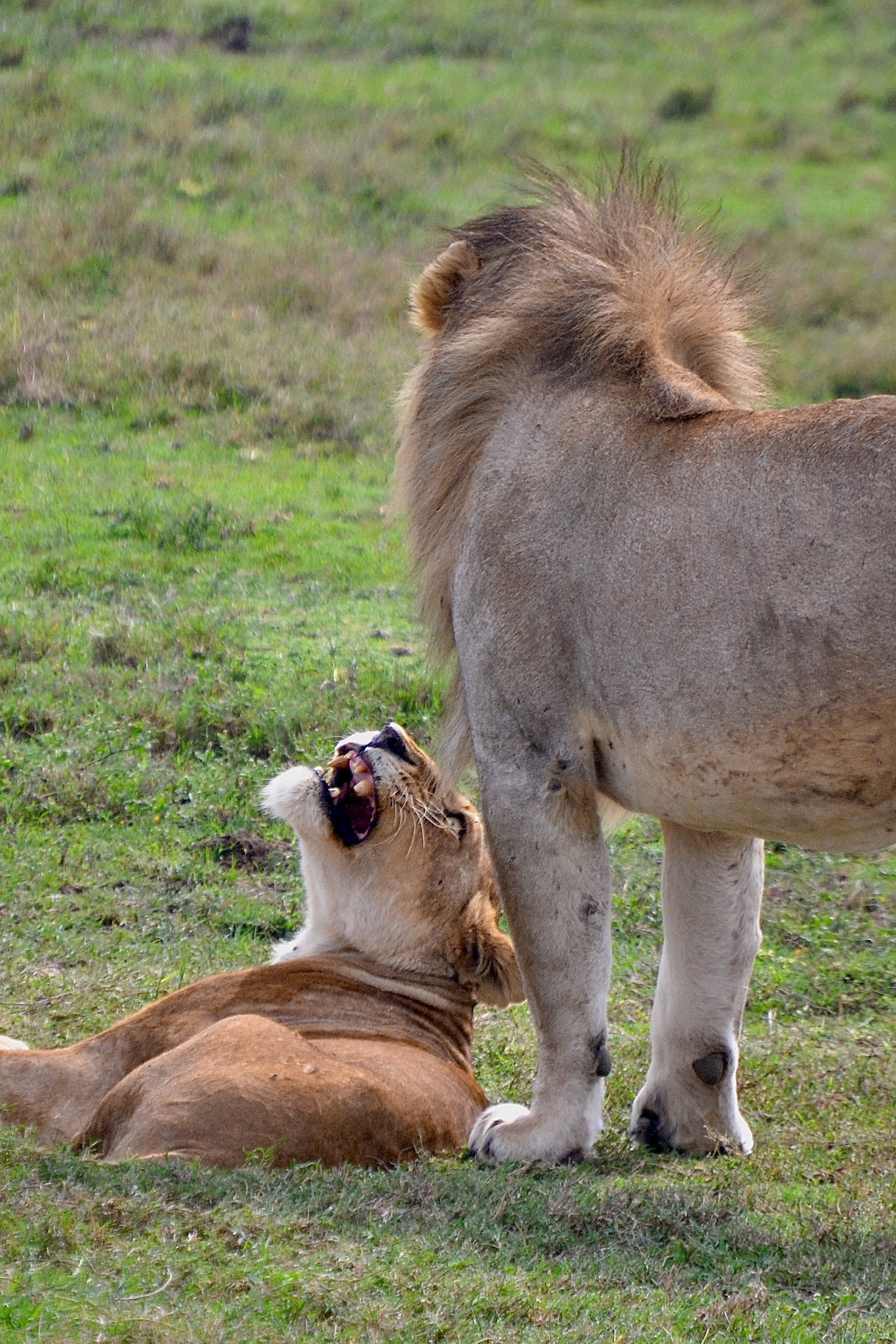 In the manner that lockdowns ease across the globe and borders reopen to some countries, the global tourism is set to return, however, this time with strict measures to avoid the second wave of Corona pandemic.
And with all safety measures considered, the Ministry of Natural Resources and Tourism in Tanzania is determined to put tourism back on the map for the much loved dry season that starts in June.