EXPLORE. EXPERIENCE. EVOLVE.
User id is not set yet! Please go to settings and set the user id.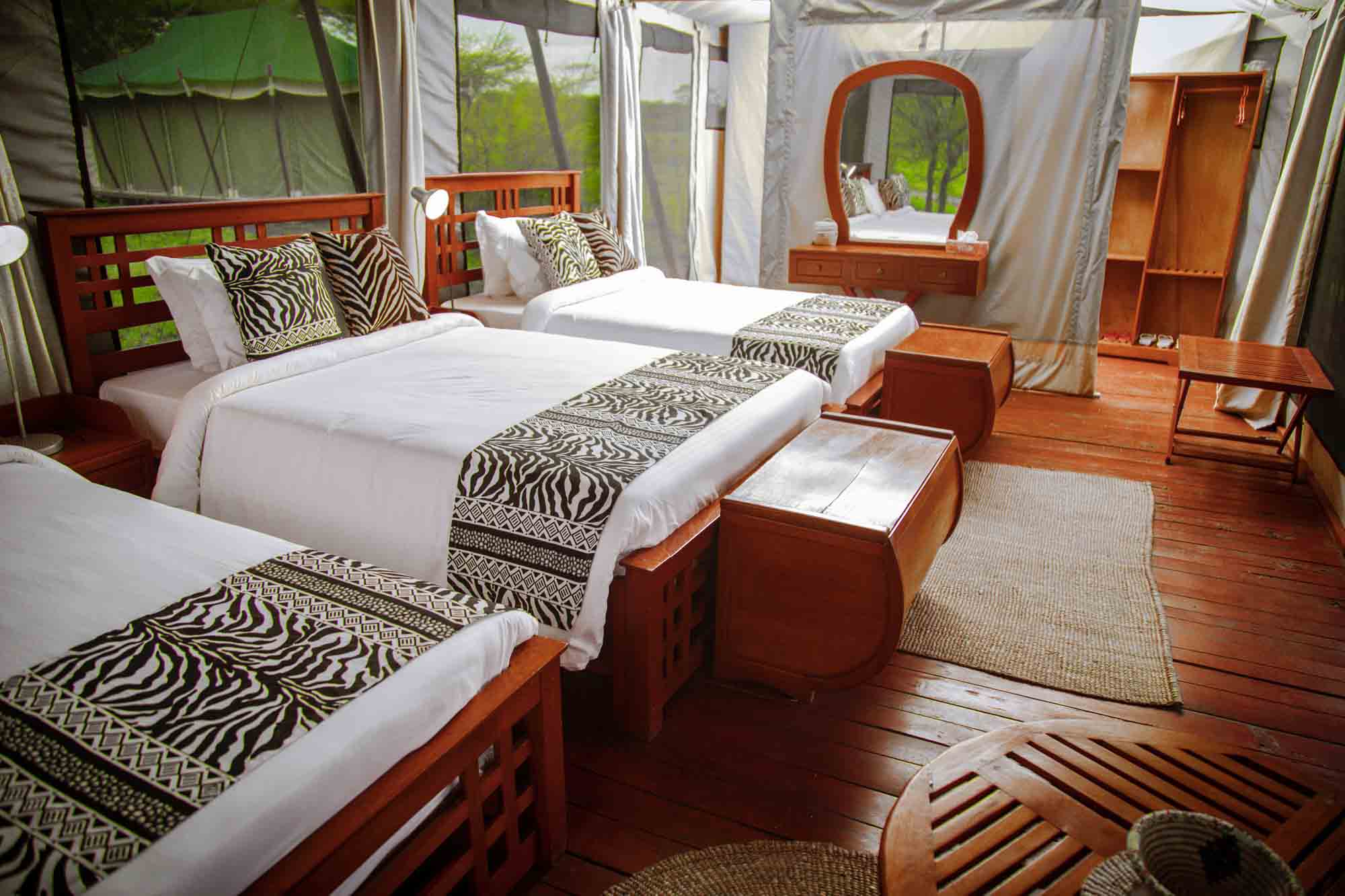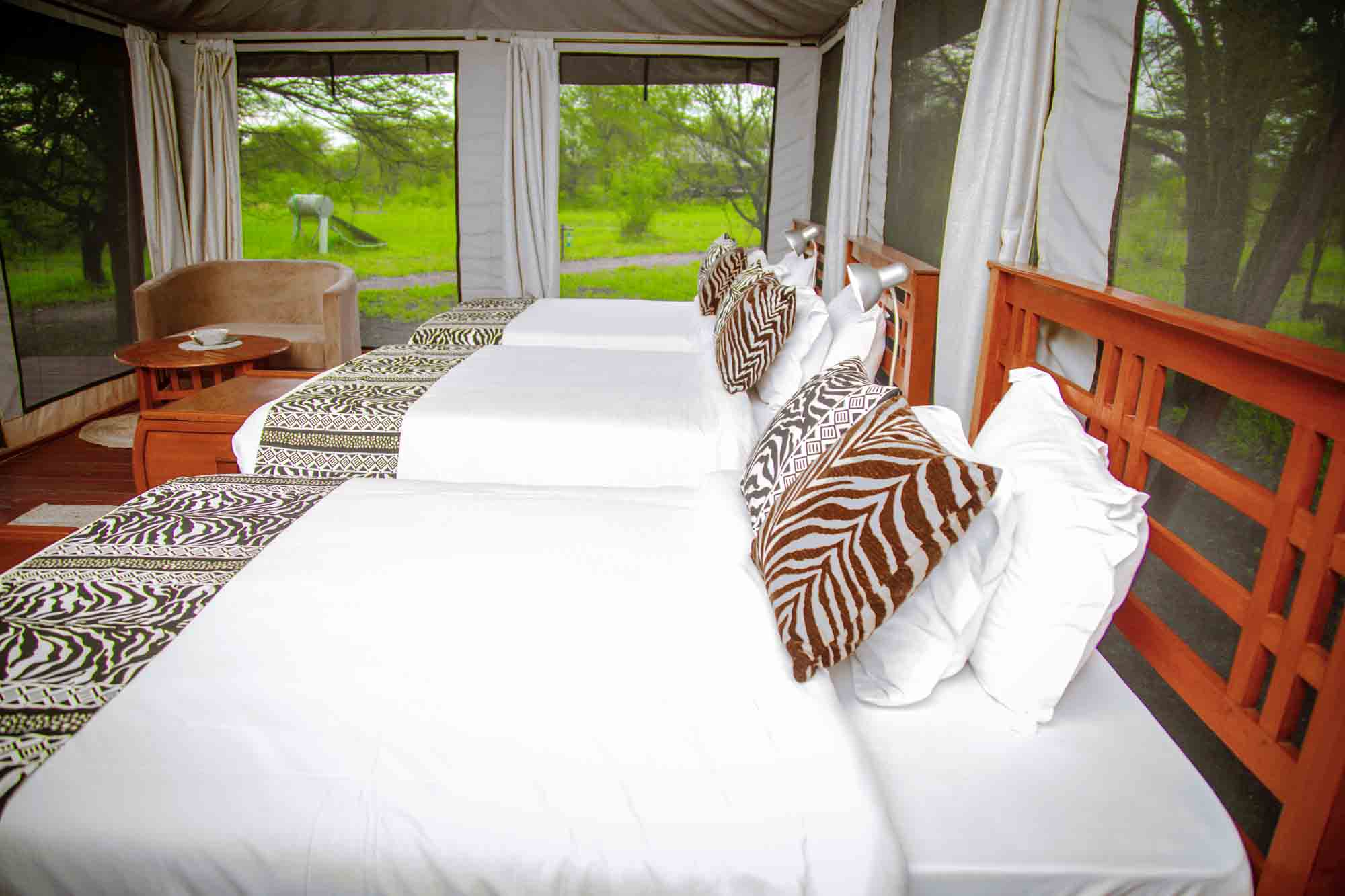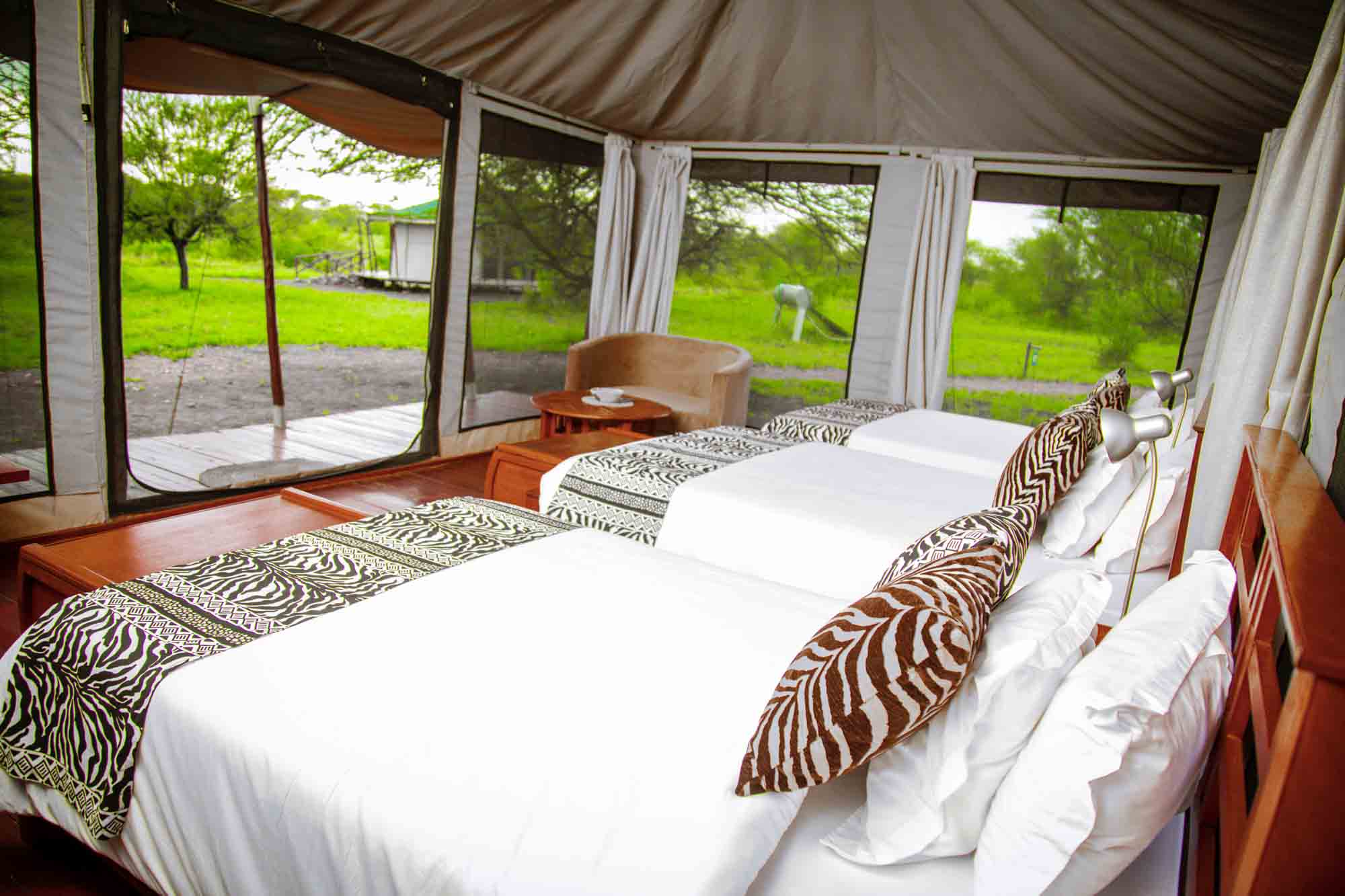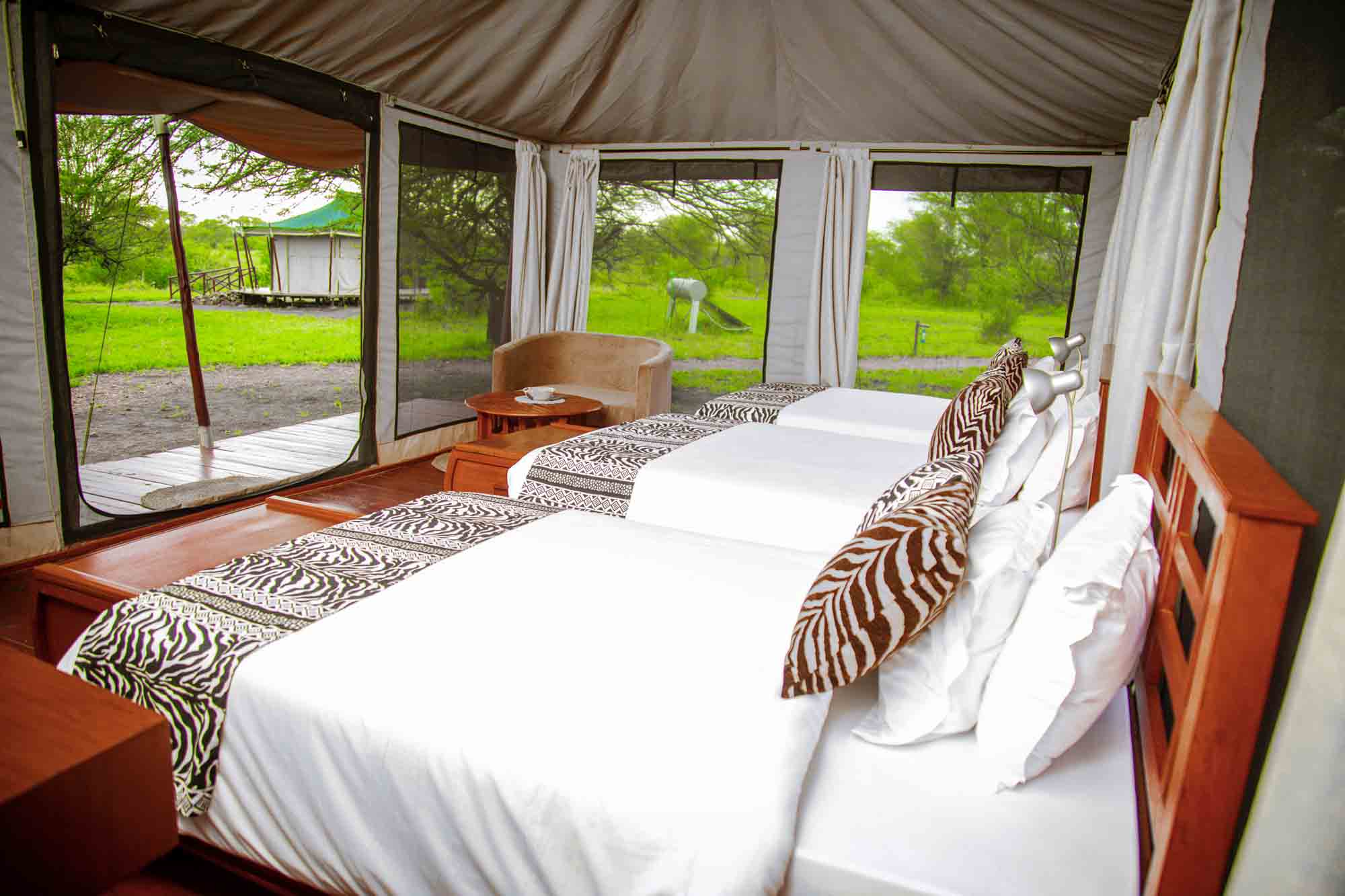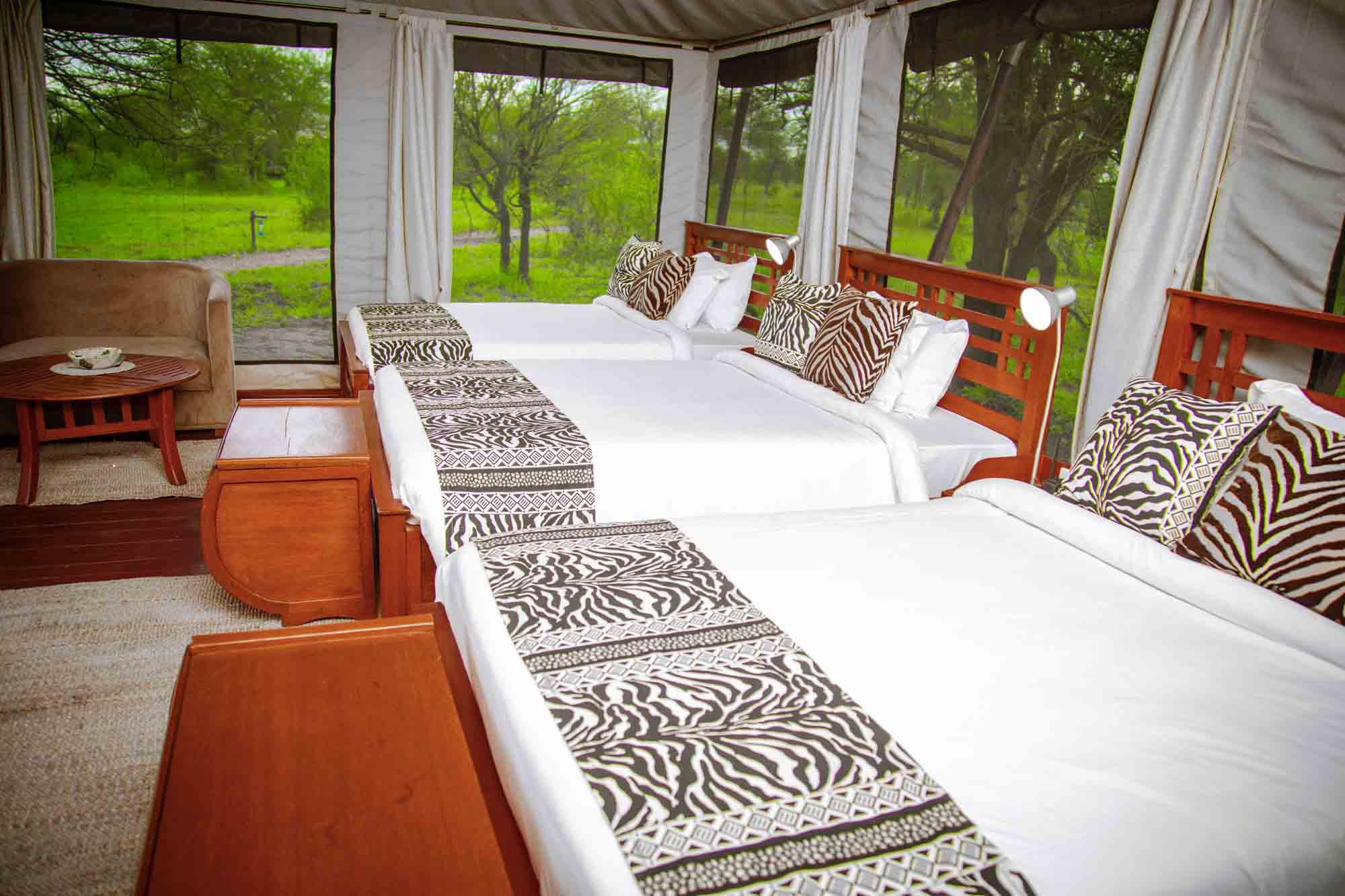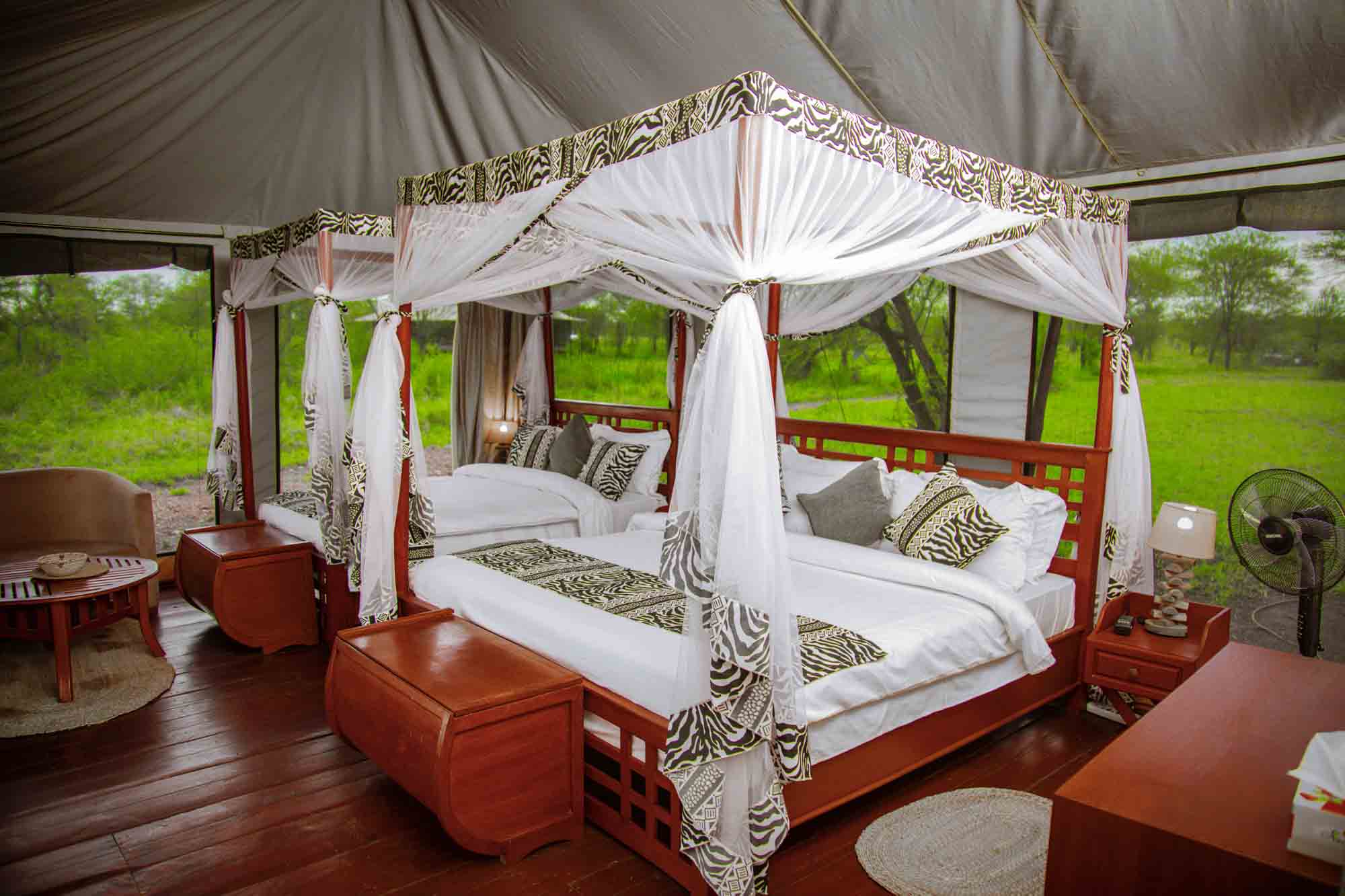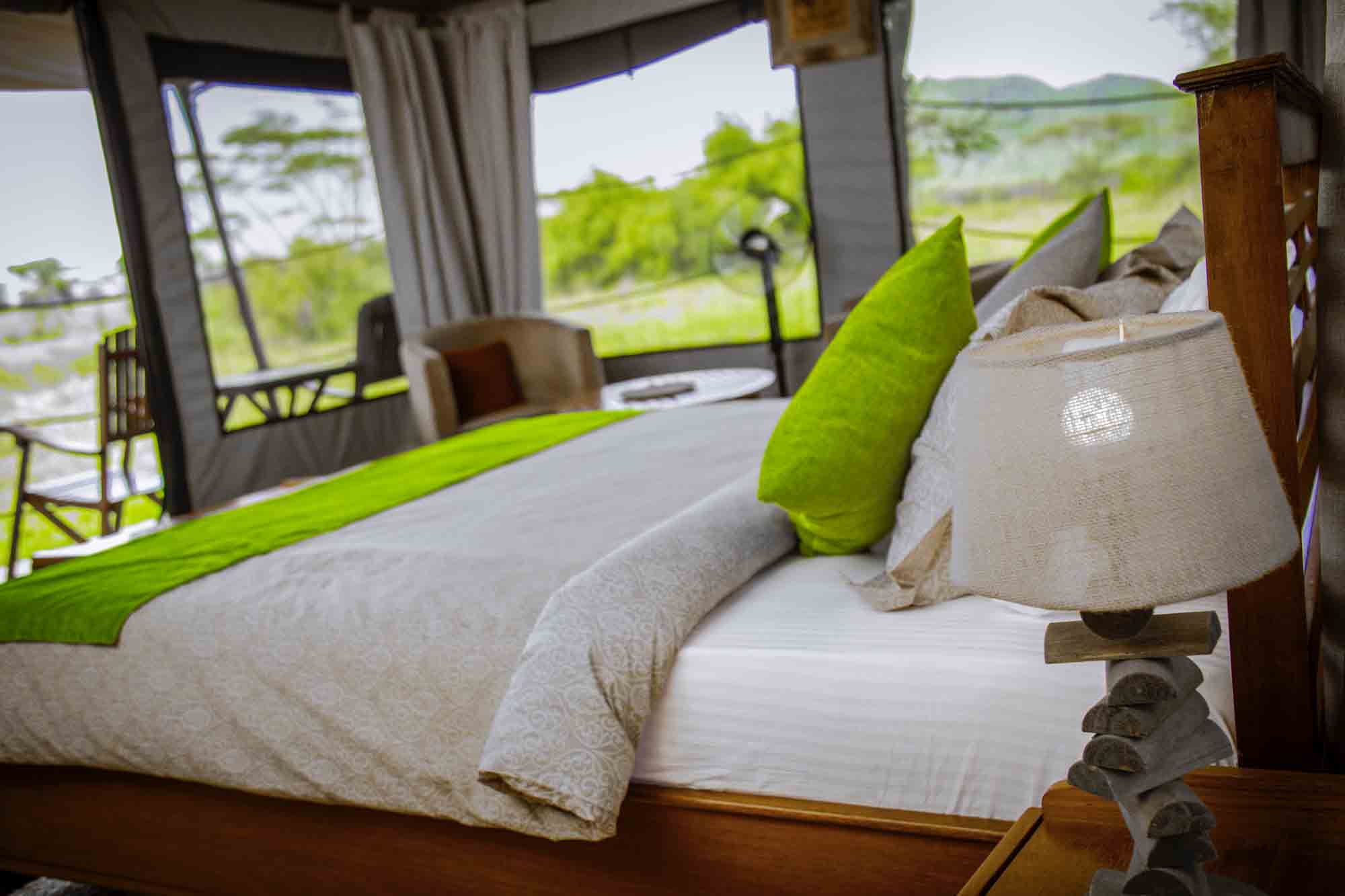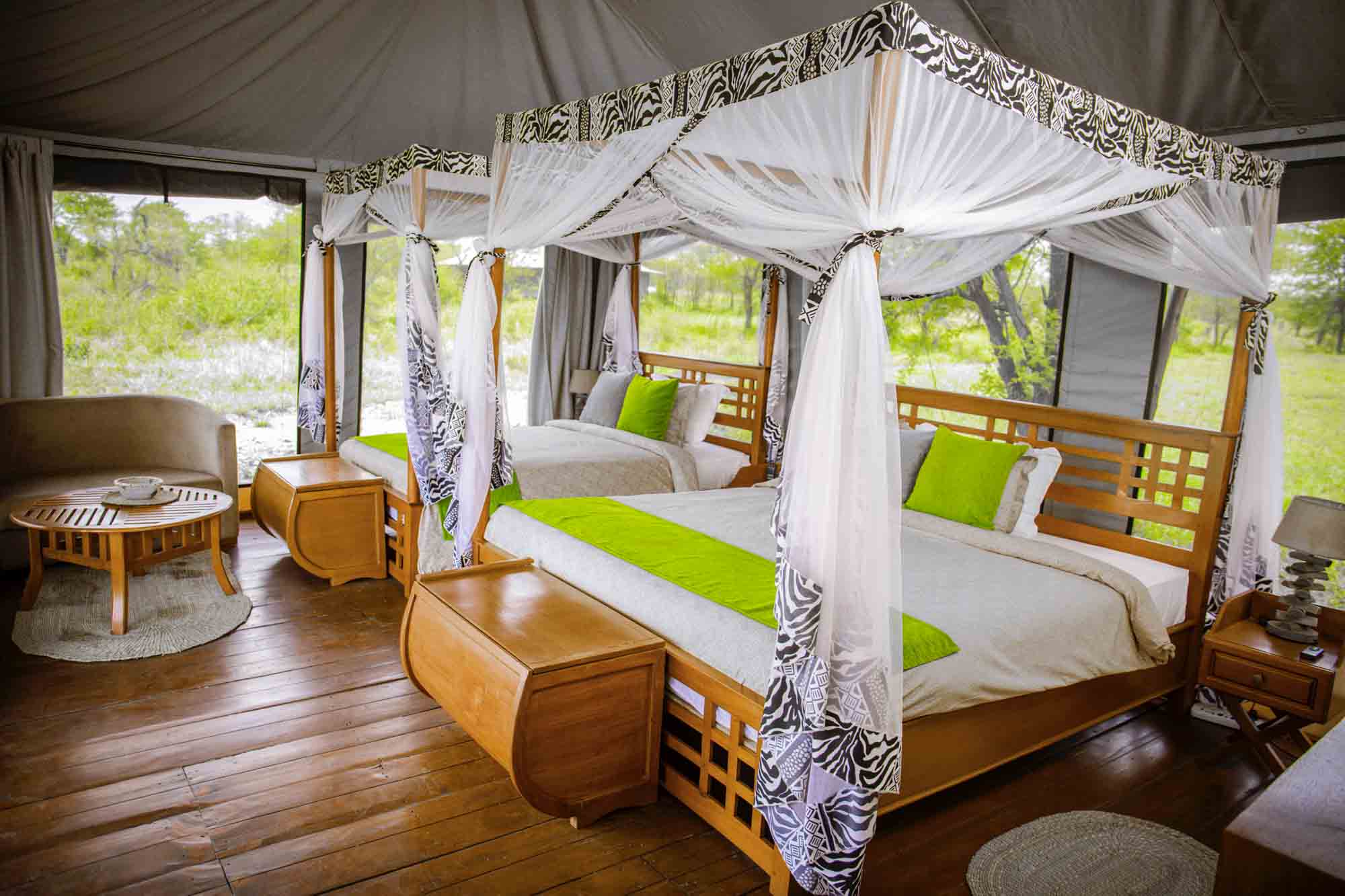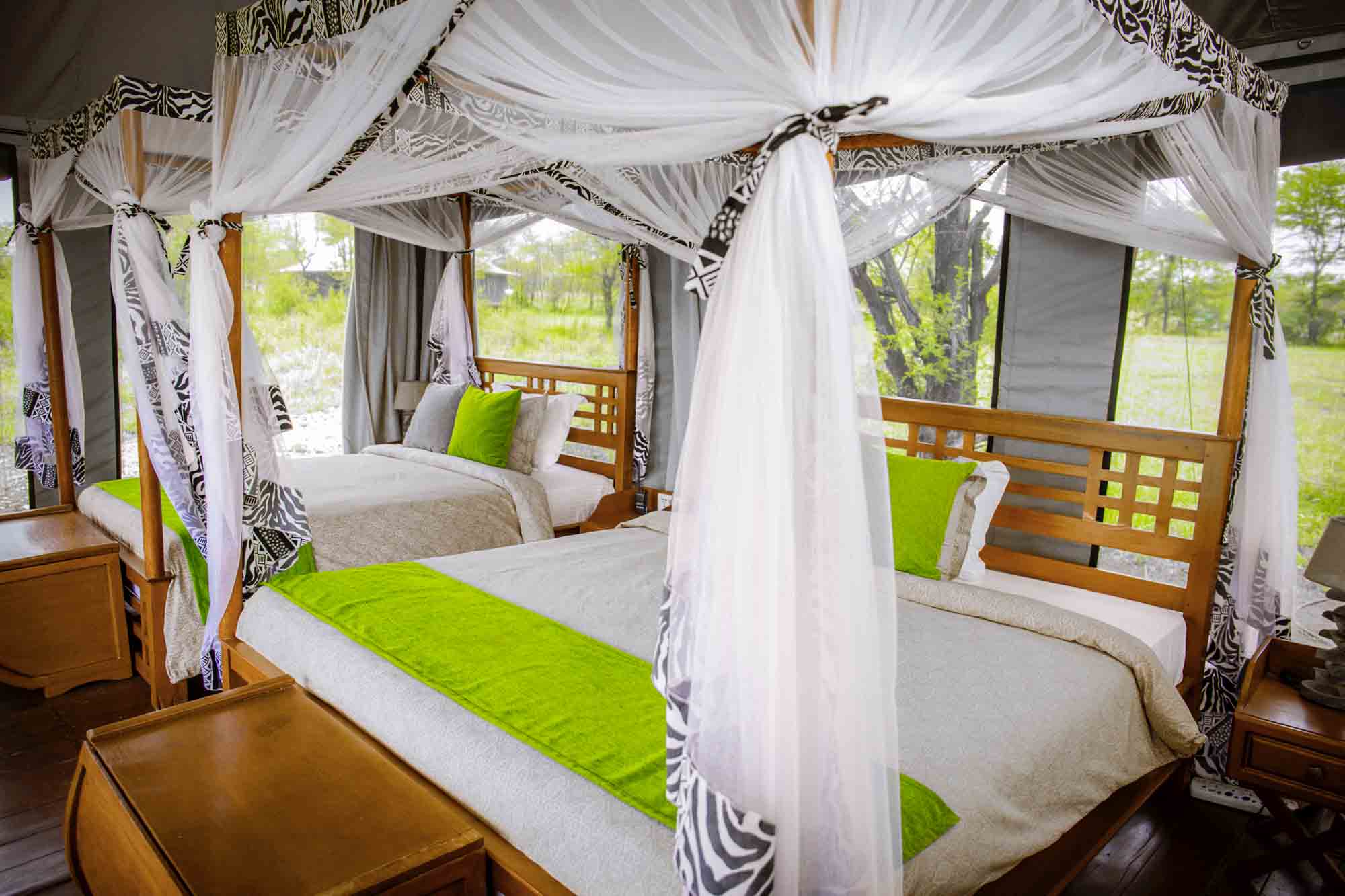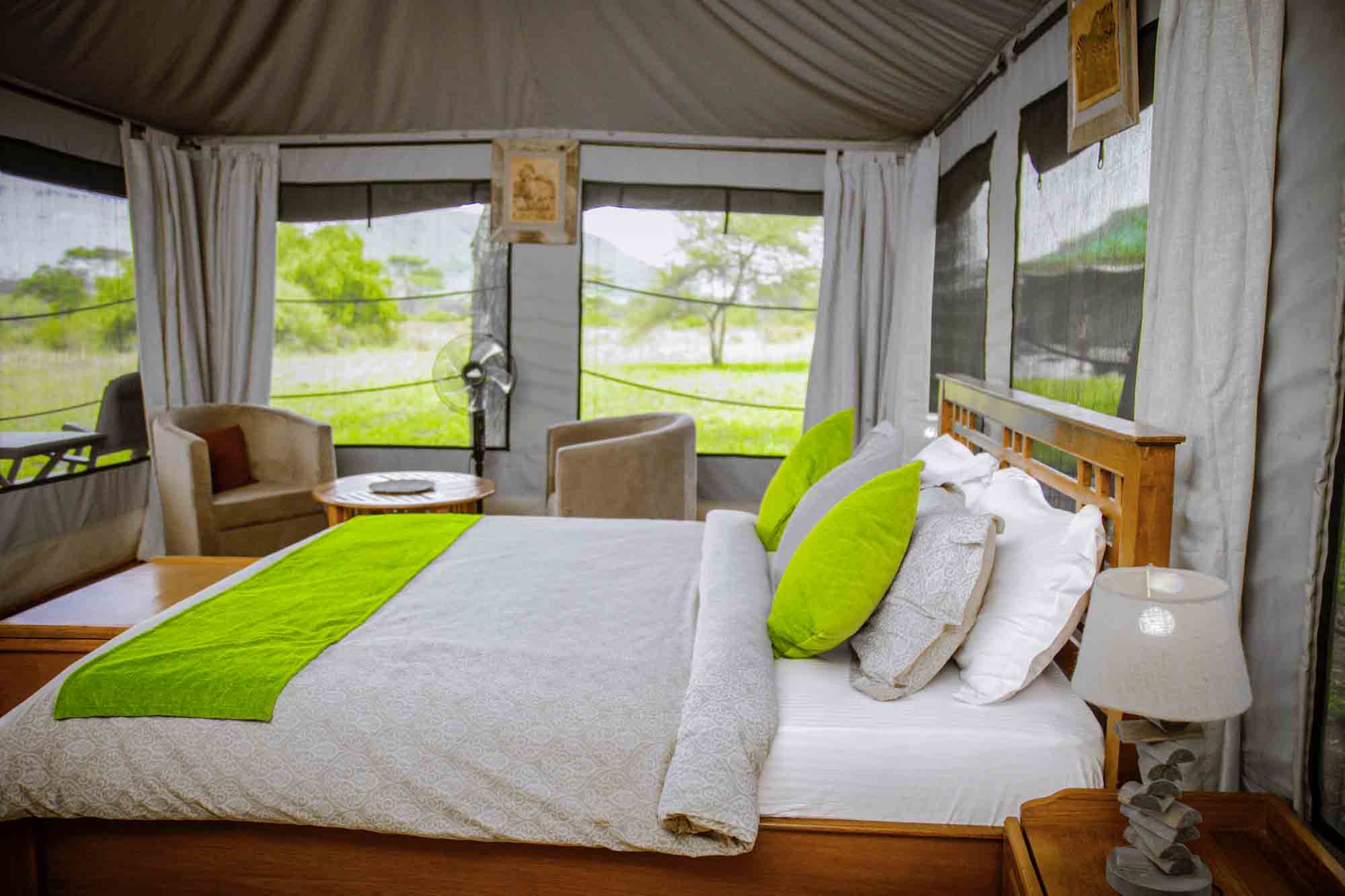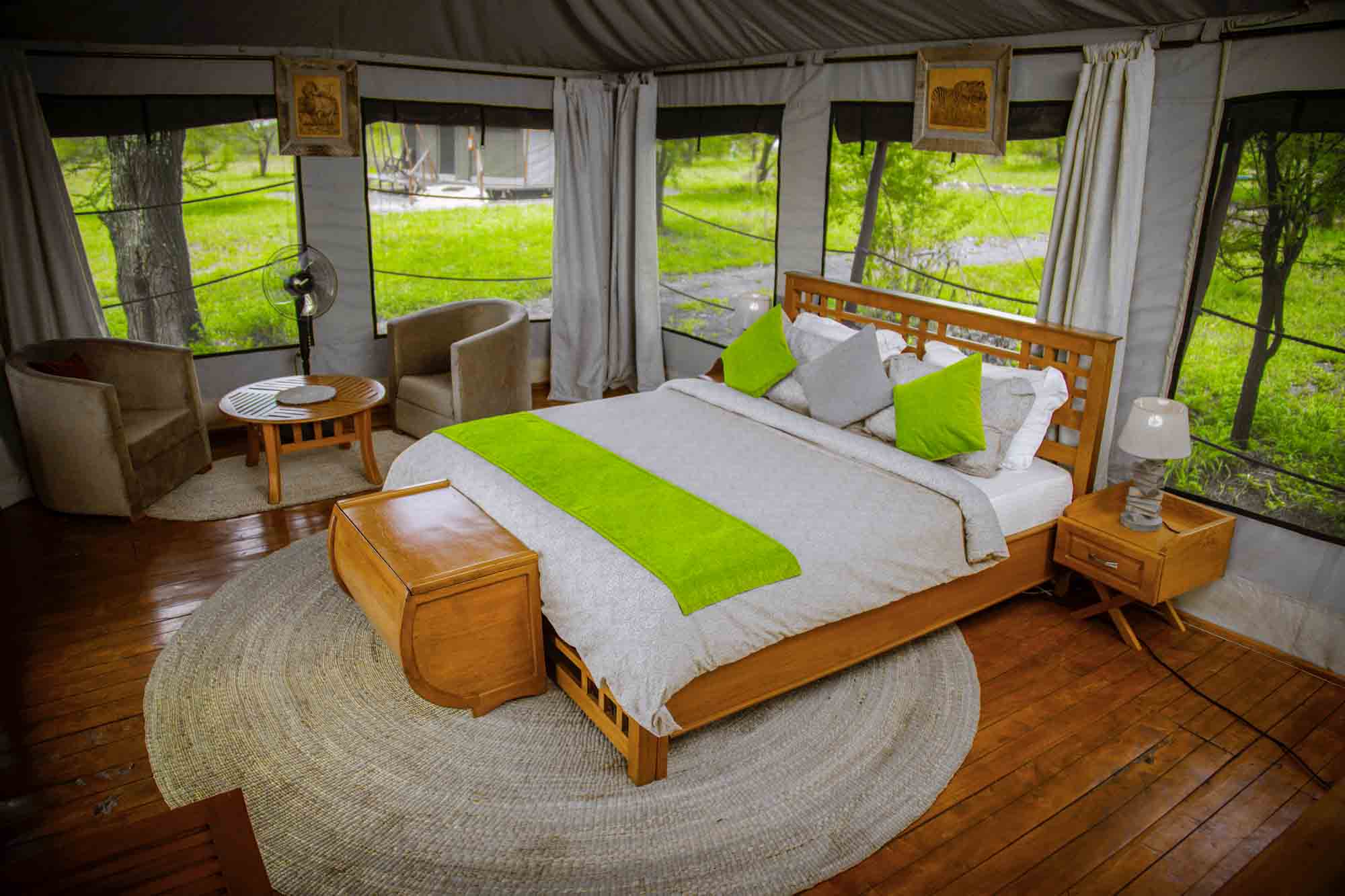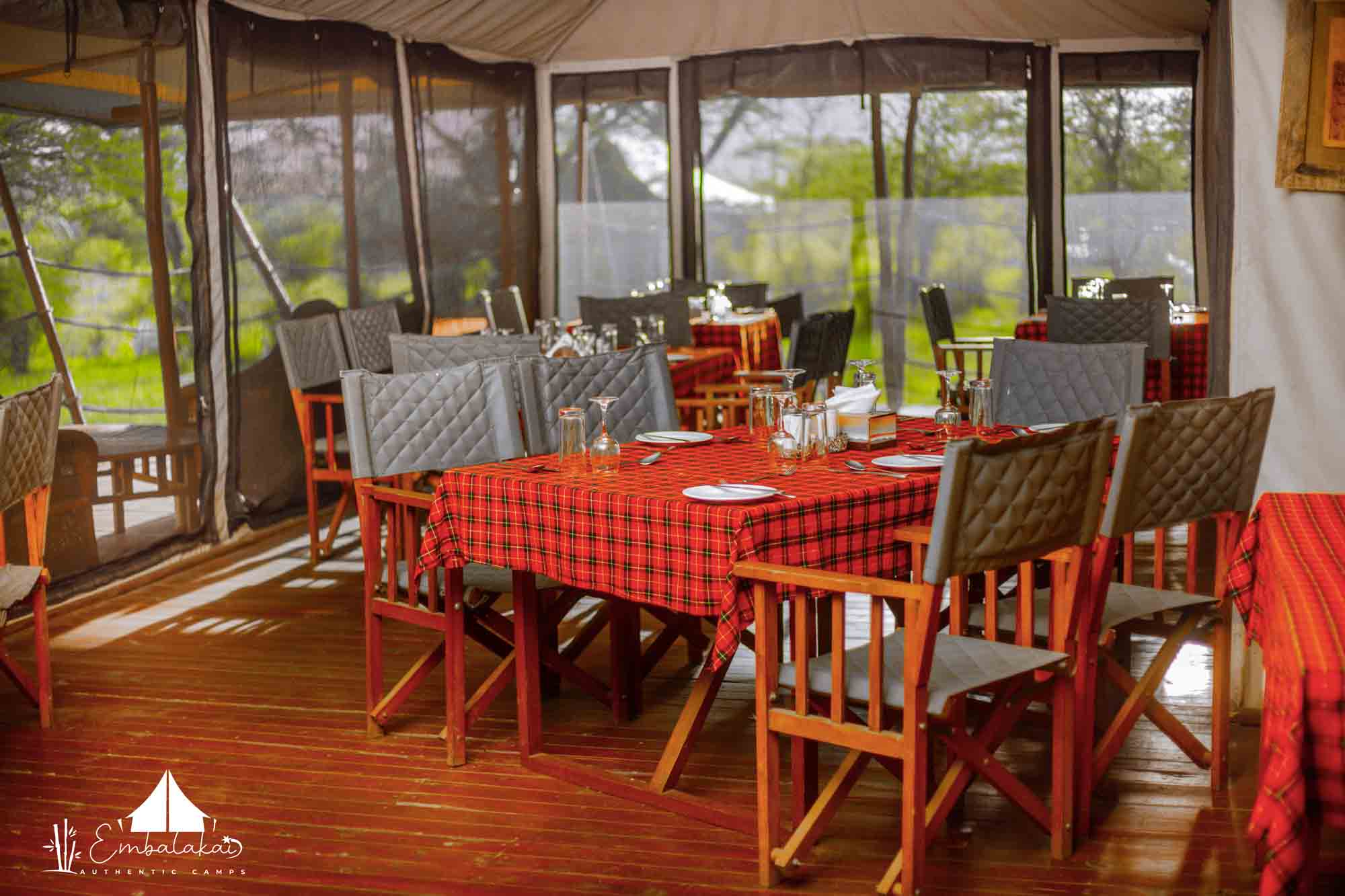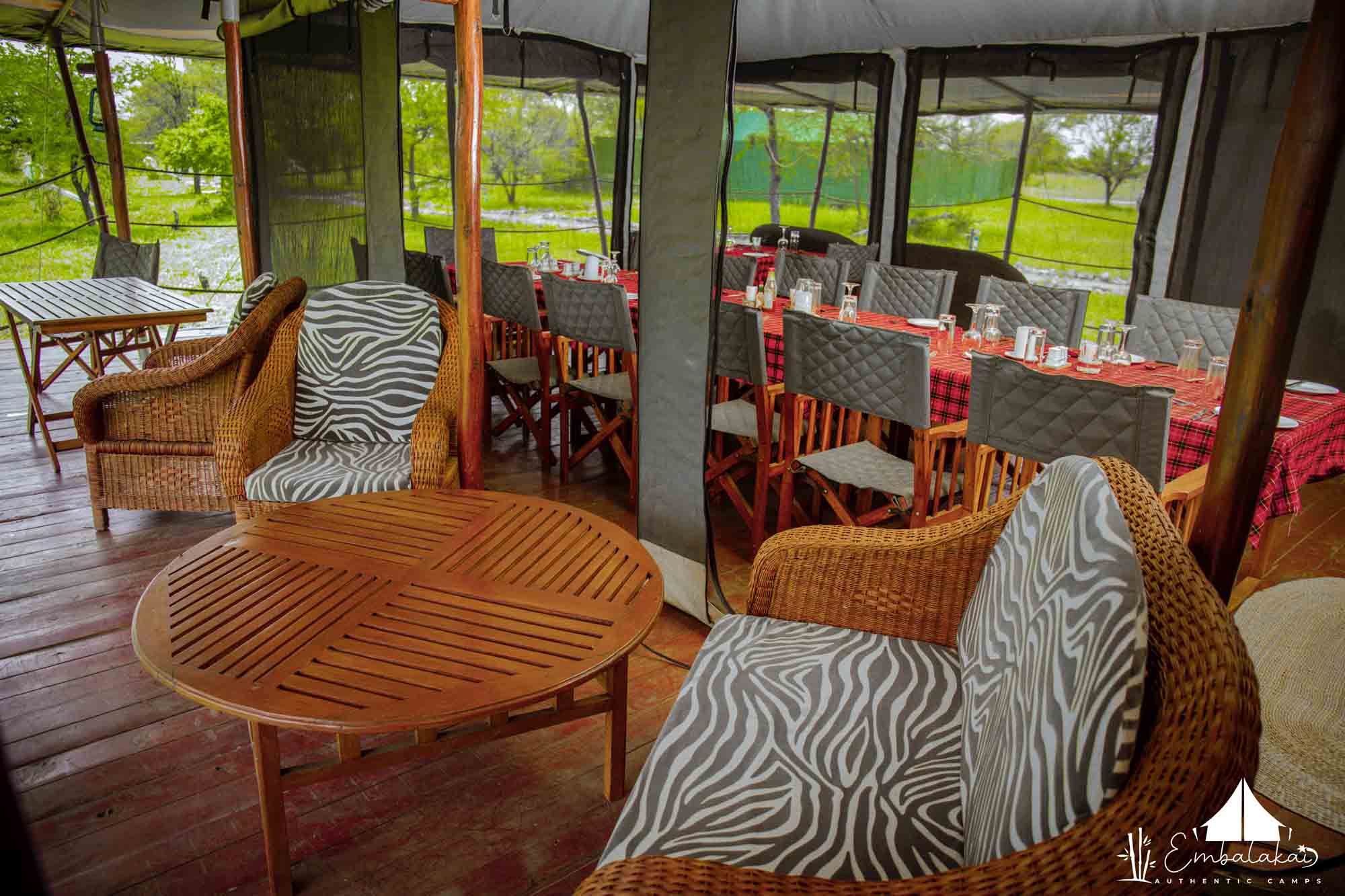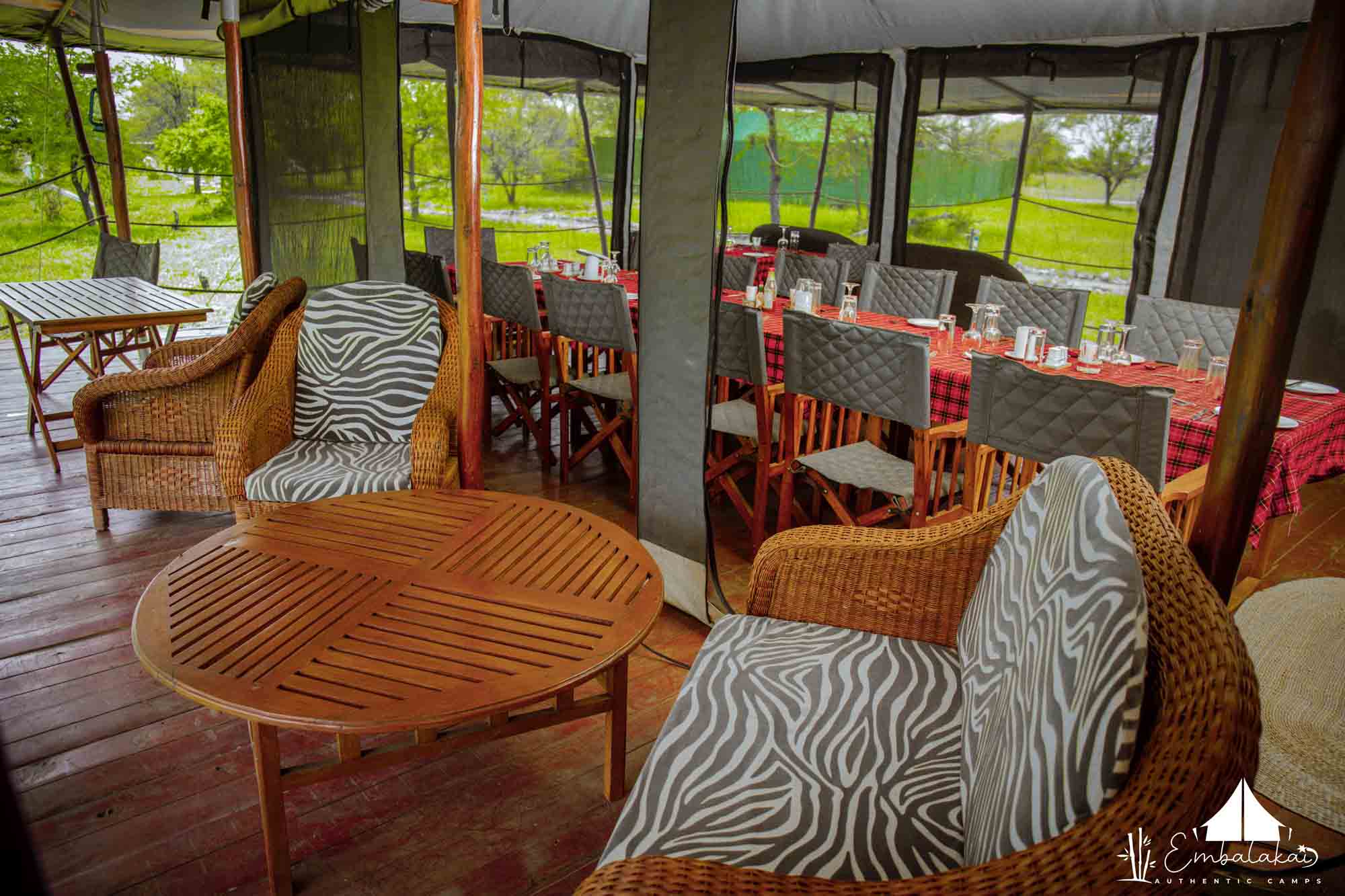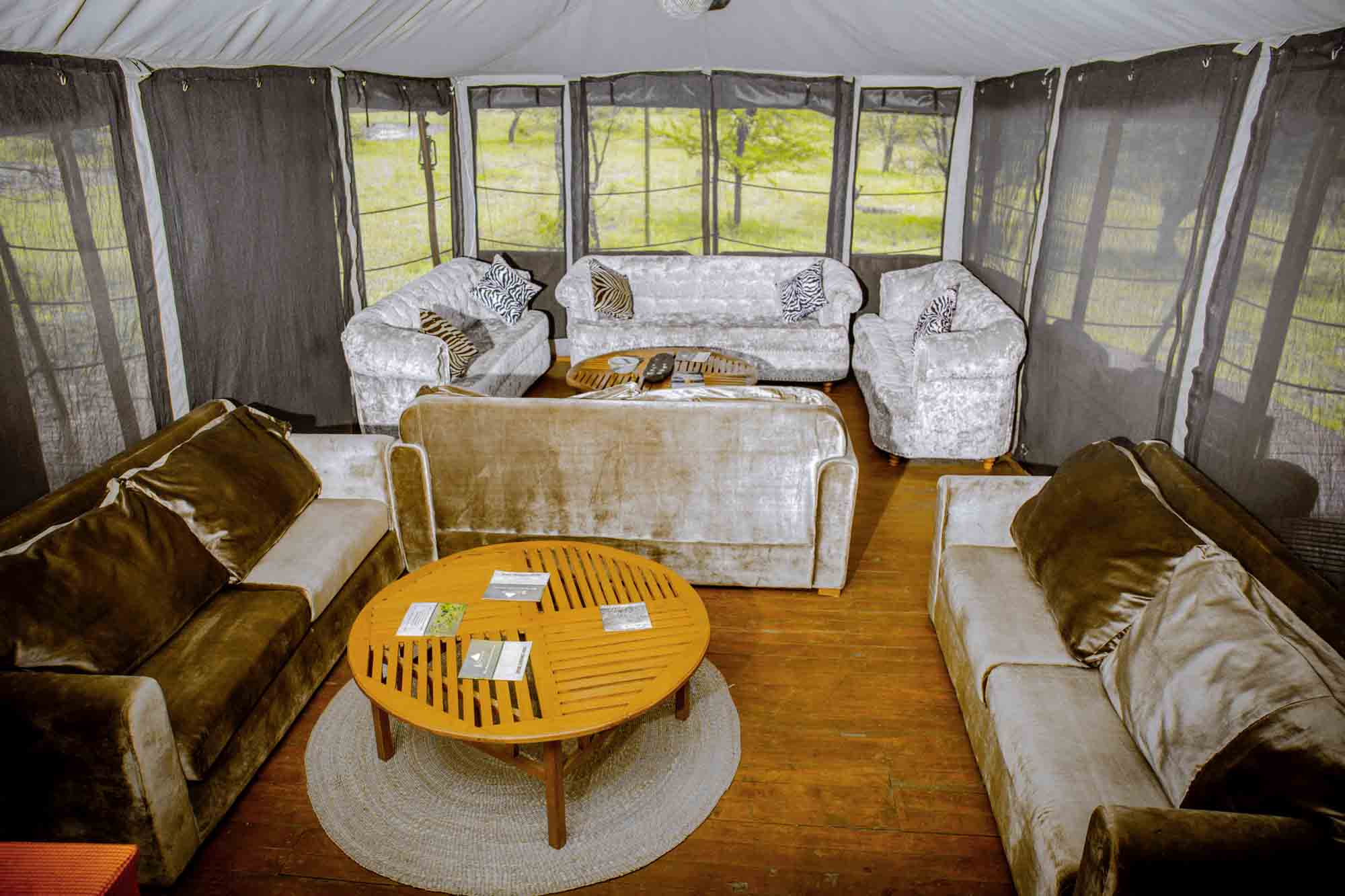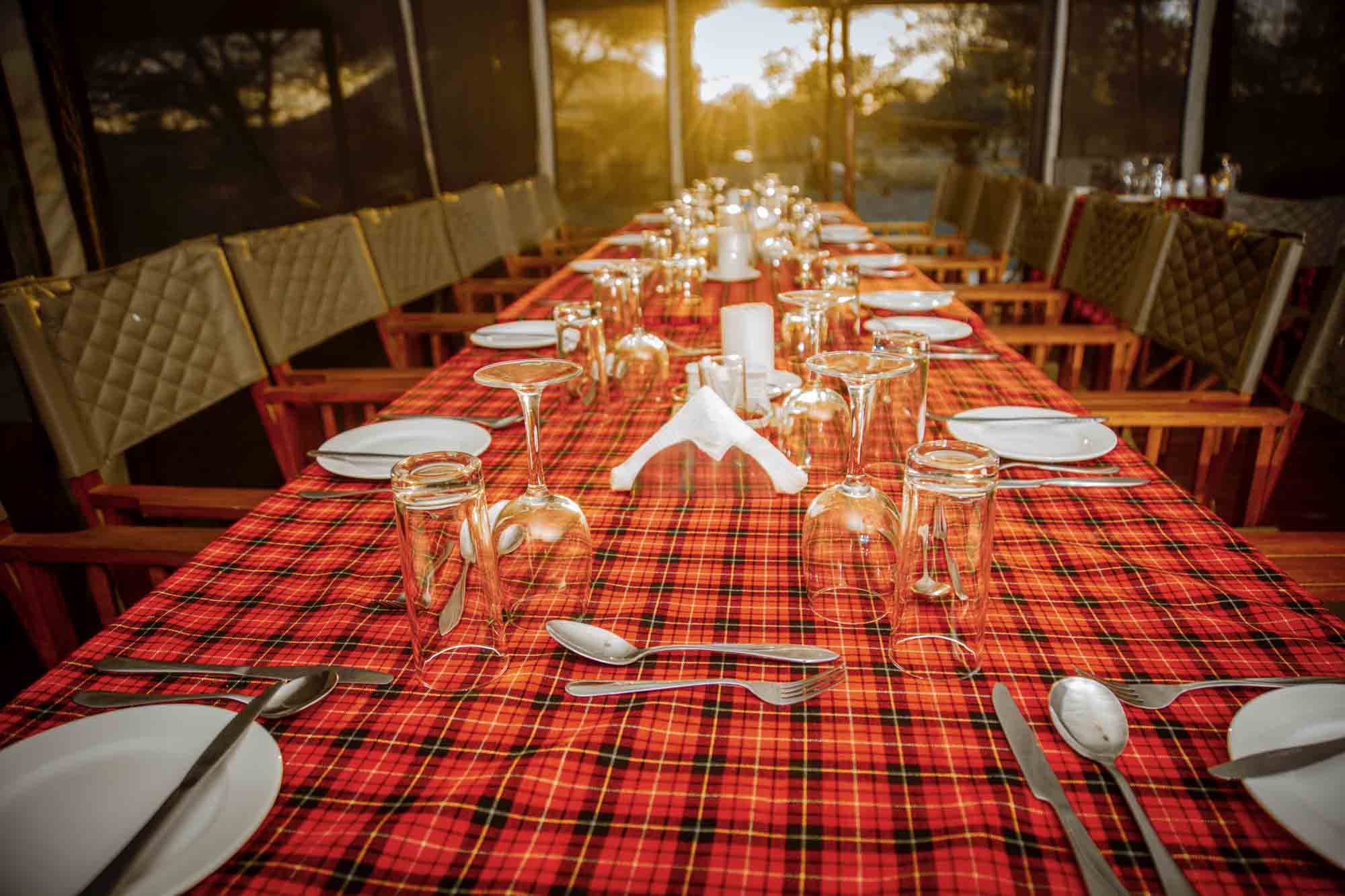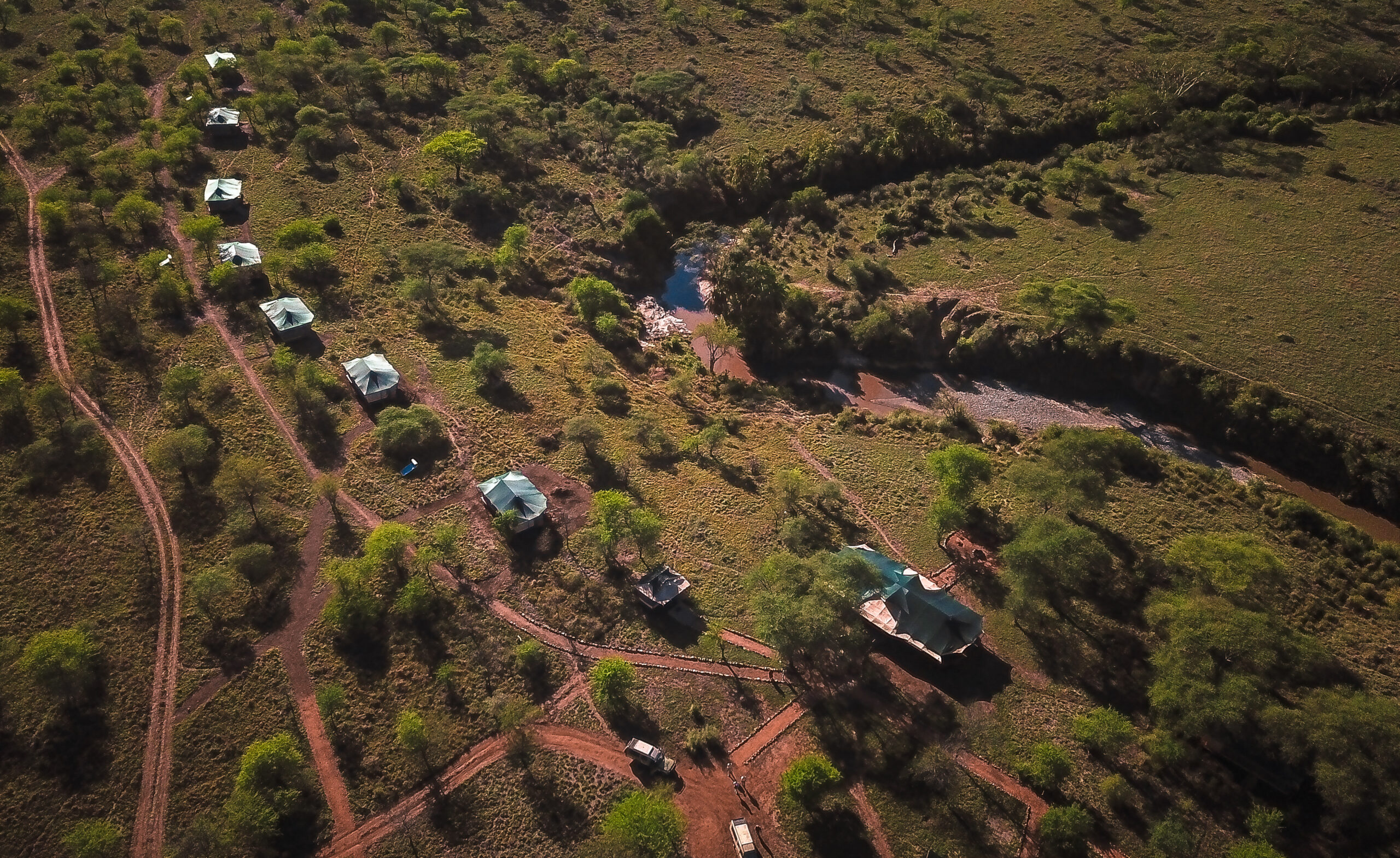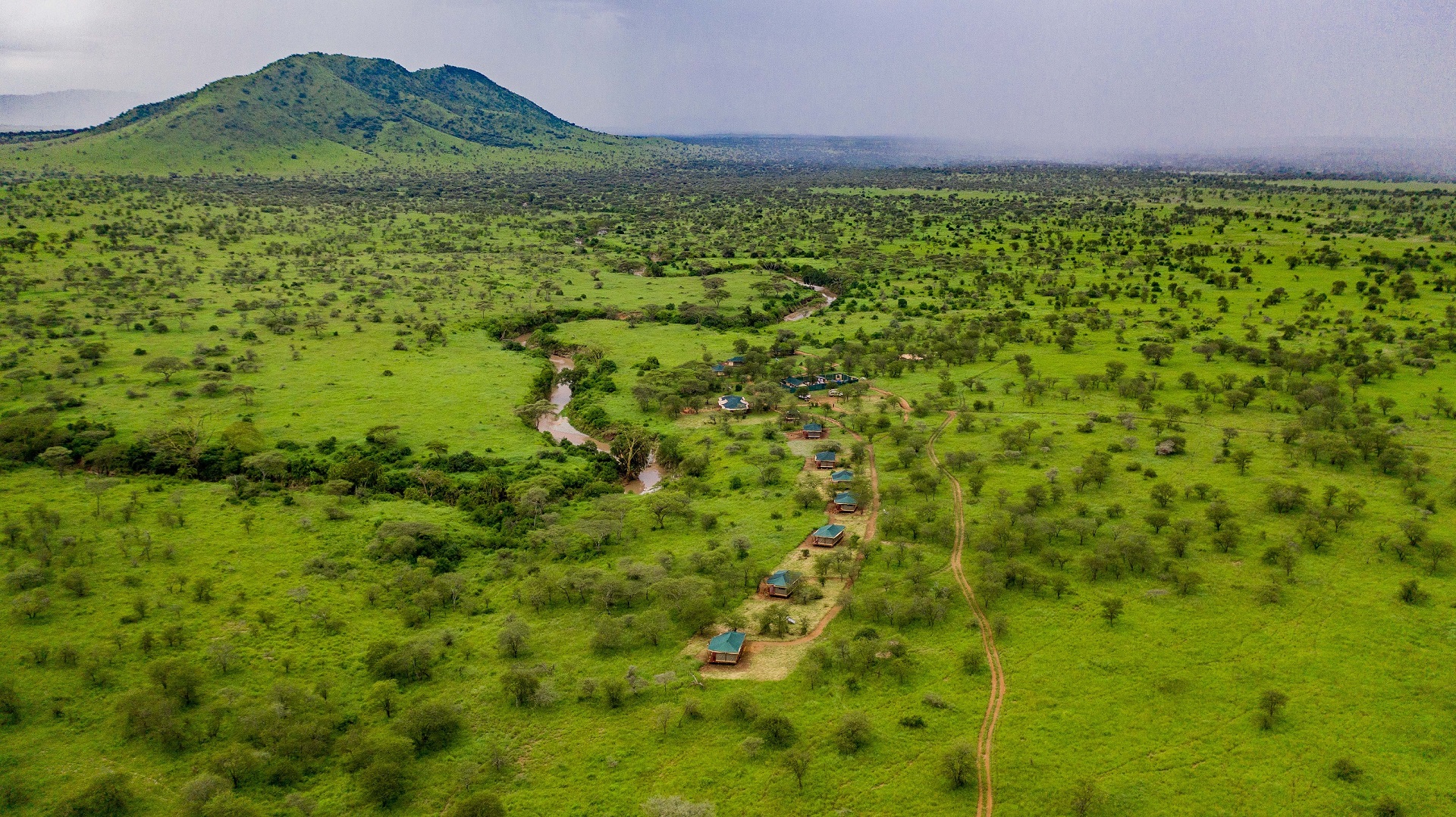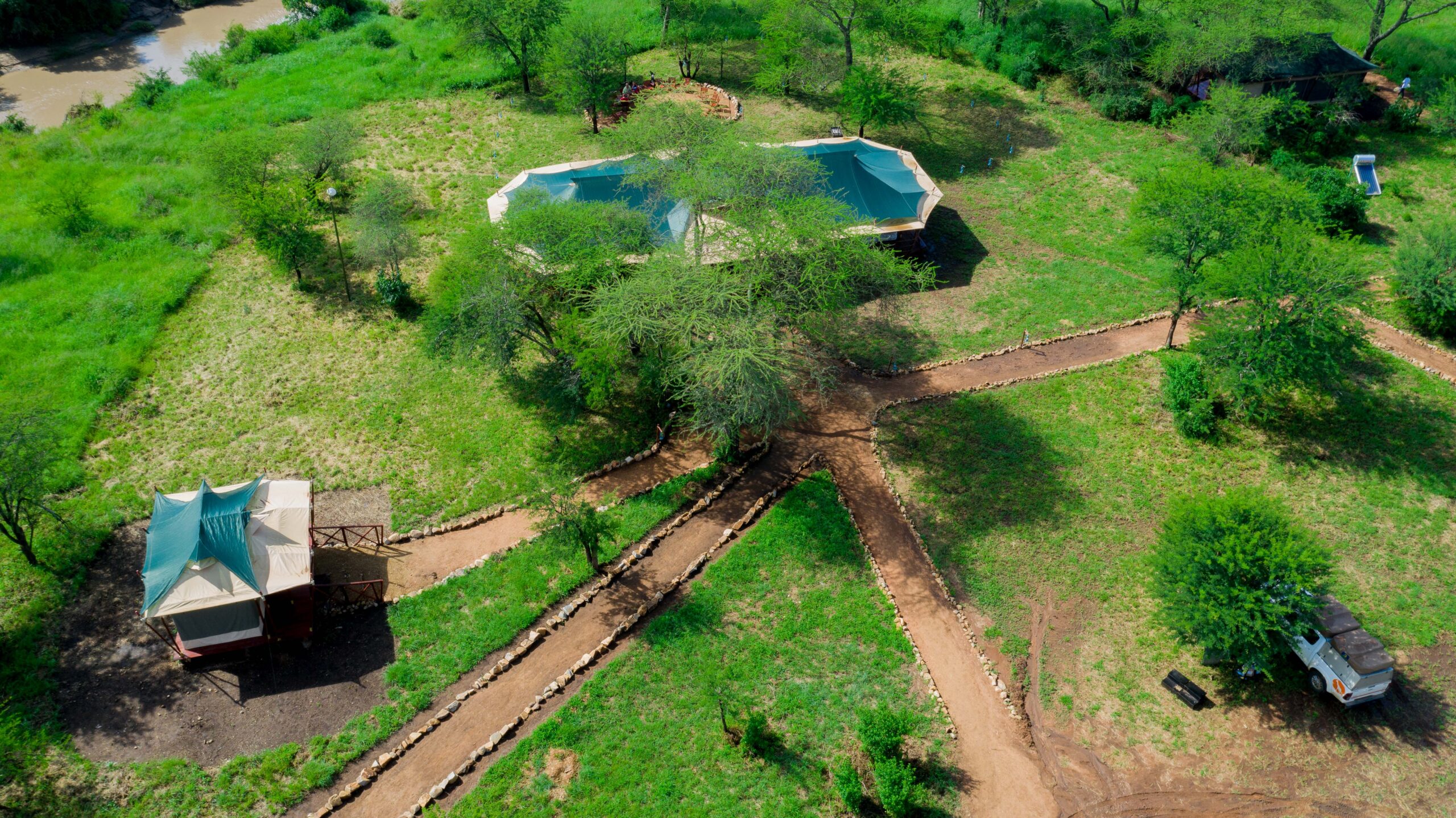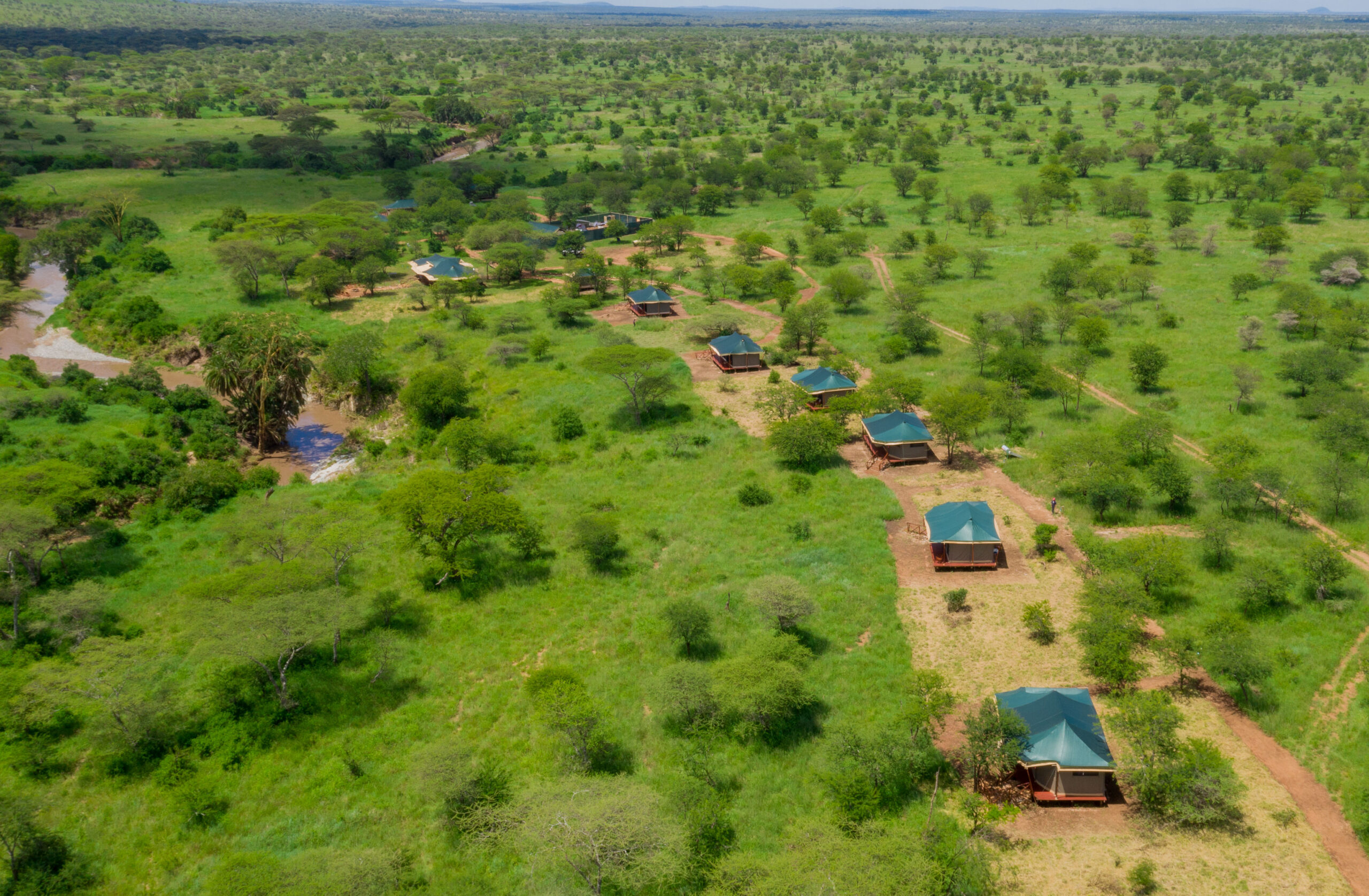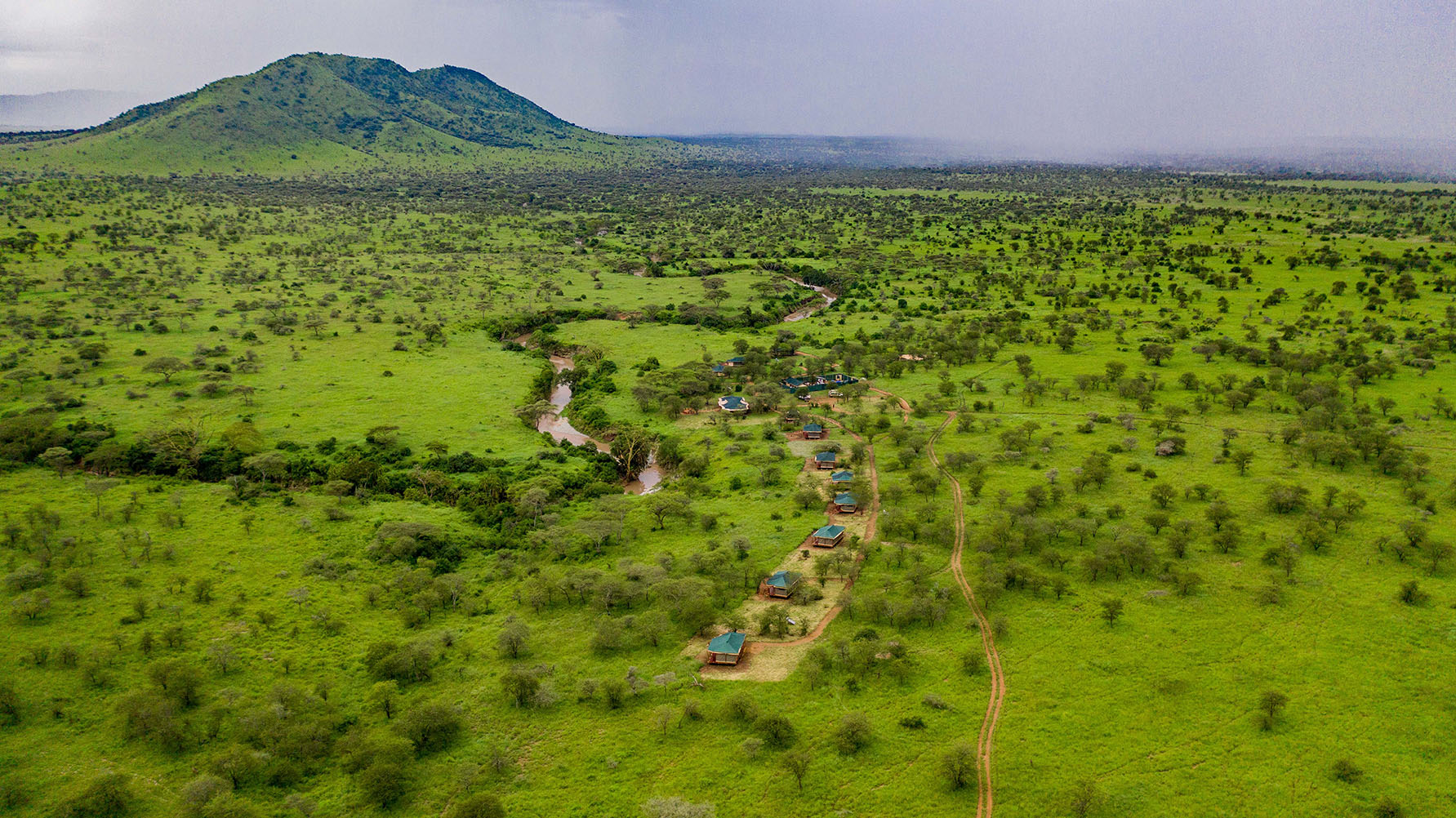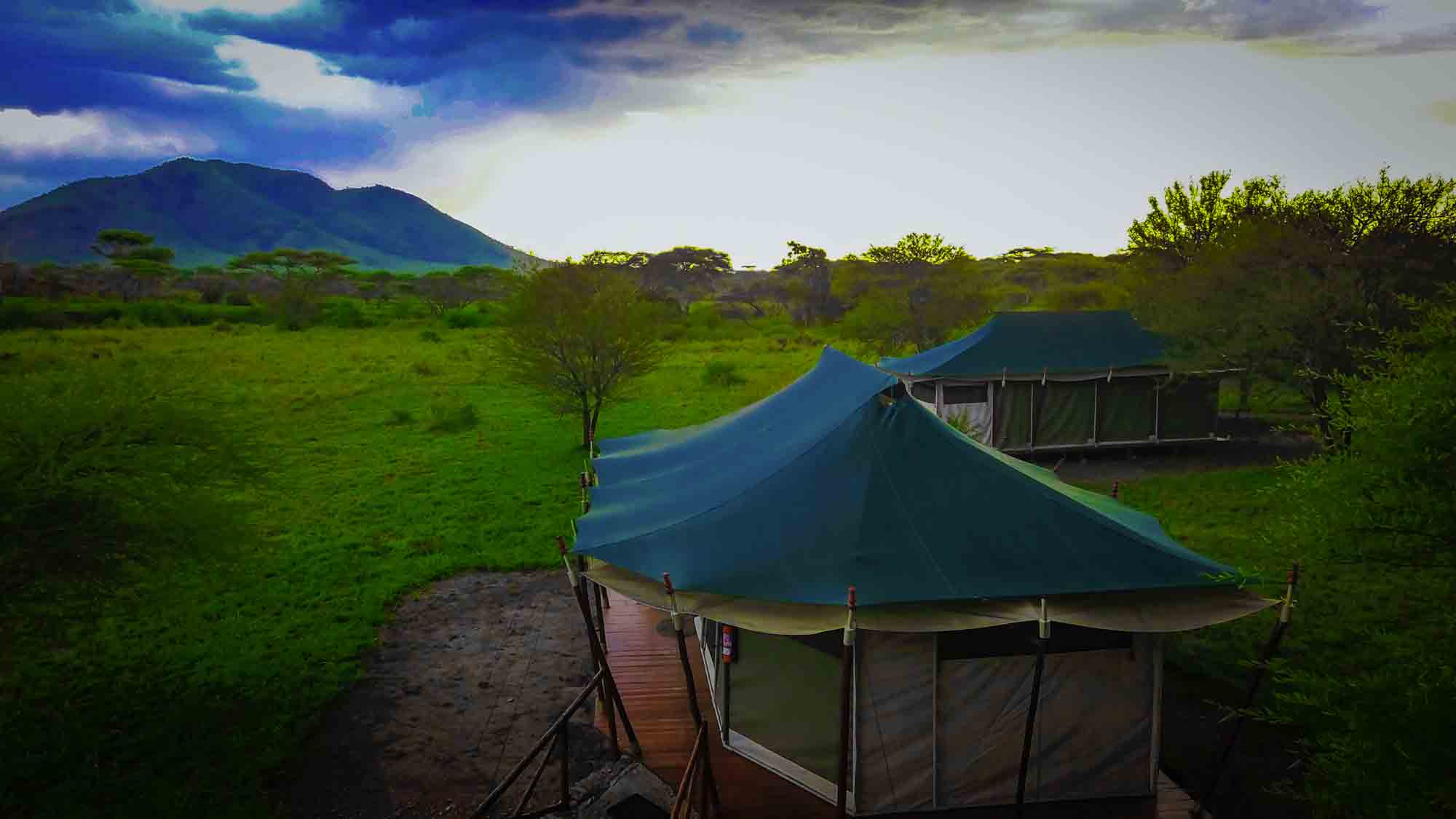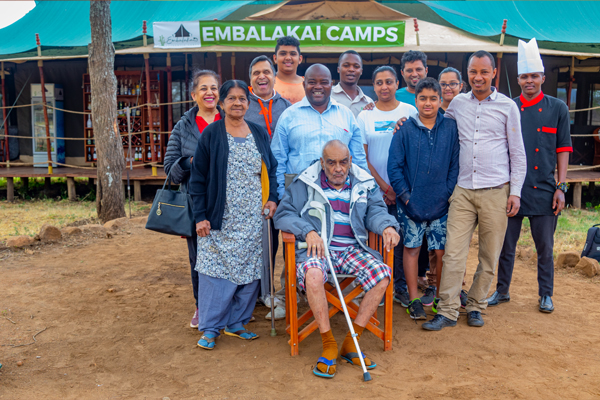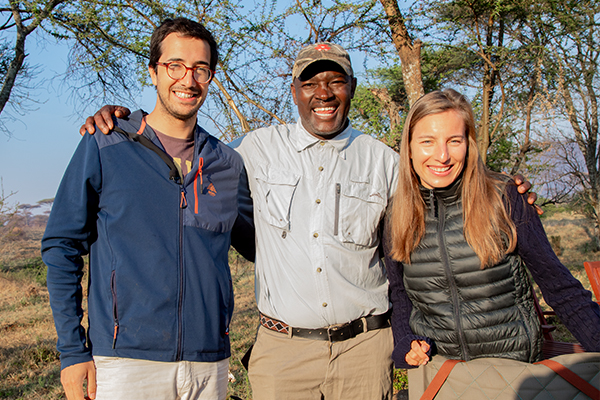 The excellent Symbiosis of Nature and luxurious.
An incredible wildlife experience in the heart of one of the most beautiful national parks in Africa. The Embalakai Authentic Camp blends into its natural surroundings without relinquishing the services and facilities of a luxury hotel.